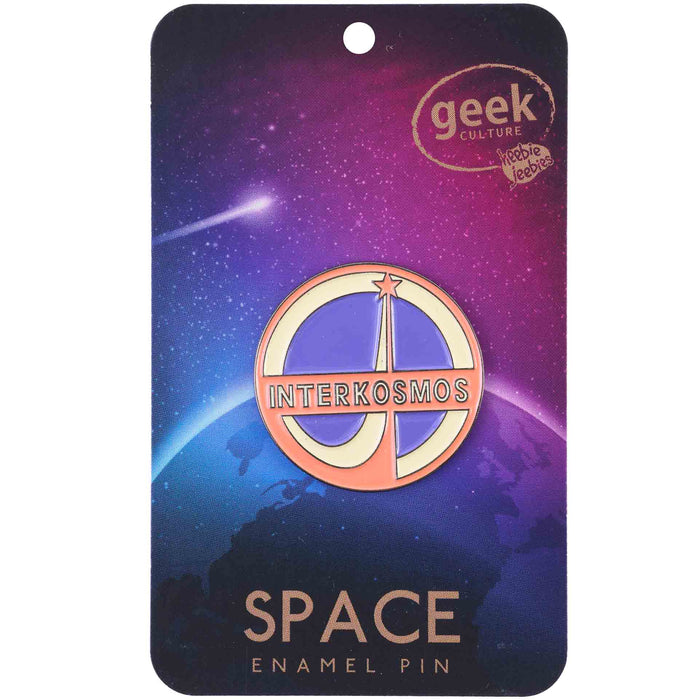 Please order in complete units of 6.
Each of these enamel pins is one of the mission patches for a famous space mission.
Interkosmos (Russian: Интеркосмос) was a Soviet space program, designed to help the Soviet Union's allies with manned and unmanned space missions. It was started in 1967, with it's first flight I 1977, and the last flight in 1988. Joint manned spaceflights enabled 14 non-Soviet cosmonauts with the first black and Hispanic person in space and the first Southeast Asian person in space.